Lets Create Great
Solutions

Together
Software Done Right and Fast!

High Quality Reliable Solutions

Concept to Product Technology Partners

Full Cycle Developement Support
A client centric approach to software development is at the heart of our process. We strive to understand which areas our clients value most so that we can exceed their expectations. Our process focuses on a collaborative approach to better understand the problem and deliver solutions that are truly delightful.
COMPREHEND
Research
Market Research
Scenario Modeling
Requirements Capture
User Stories
Feature Prioritization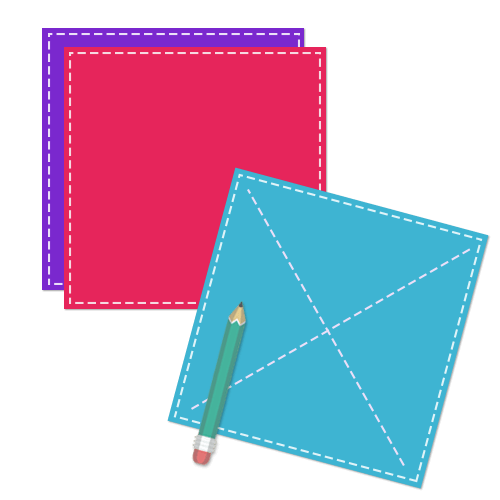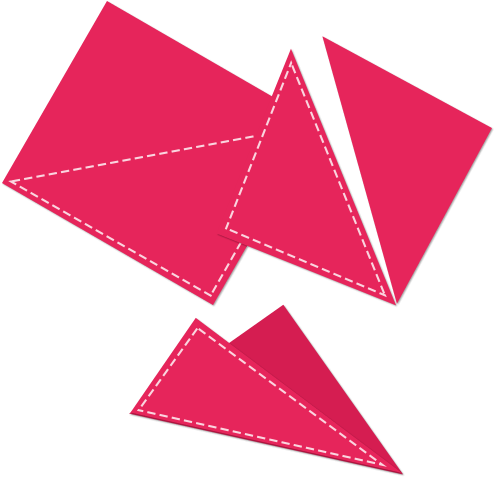 IDEATE
Brainstorming
Storyboards
Prototyping
Visual Prototypes
Interactive Prototypes
DESIGN
System Design
Information Design
Architecture/Design Patterns
User Experience Design
Wireflows
Visual Screen Design
User Onboarding Strategy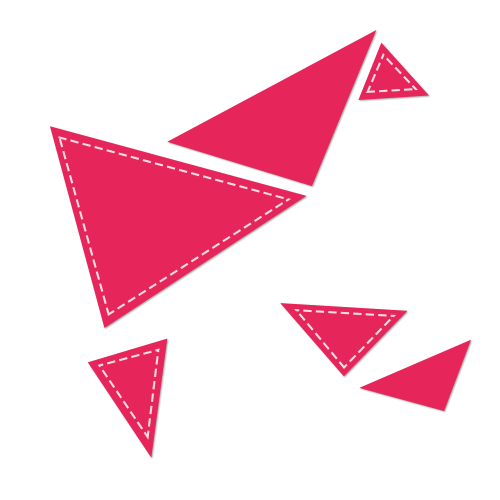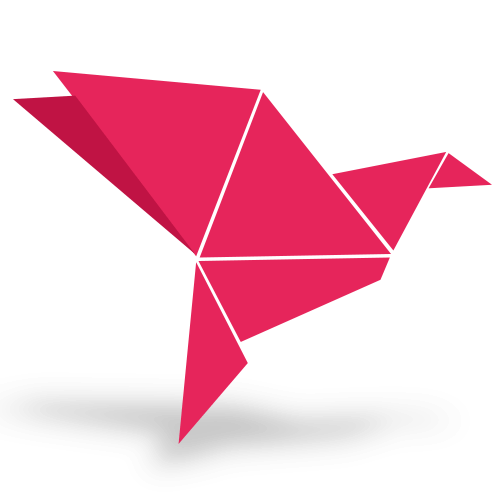 DEVELOP
Agile Developement
Implementation
Incremental Delivery
Quality Assurance
Automated Testing
Functional Testing
OPERATION AND MAINTENANCE
Deployment
Cloud Based Hosting
System Integrations
Maintenance
Service Level Agreements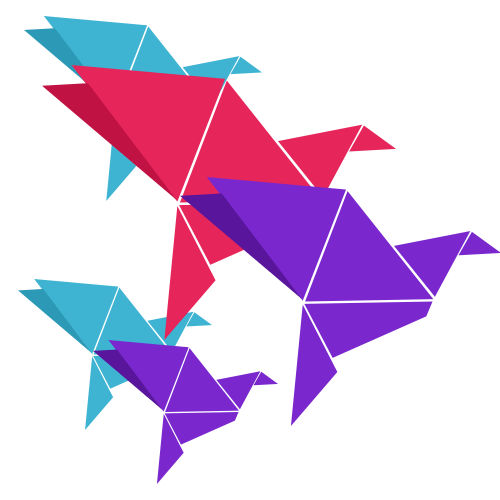 This practice gives our team a clear and deep understanding of all the strategic needs of our clients to support their short and long-term goals. This knowledge aids our team in all phases of the development not only at the technology, but also at the core business function level. The end result --- a "Beautiful Software" that goes beyond the expectations of our clients.