Lets Create Great
Solutions

Together
RUUMII
Portfolio/Project Management Tool
RUUMII was the brainchild of our clients based in USA with an extensive experience in portfolio management software tools. Despite a crowded space, they saw an opportunity in providing the project management and data visualization services typically available to larger organizations with budgets and infrastructure support to small and medium sized enterprises through a cloud based platform. Data management, high performance analytics and visualizations through an easy to use system to on-board customers who were using tools like MS Excel for managing their projects. Ruumii is a cloud based platform to help businesses with crucial decisions by giving them a holistic view of their organizational operations. Each organization can define their own business templates using a simple drag and drop editor. Setting up portfolios and projects is simple so that no additional resources are required for setup and configuration as with traditional portfolio management tools. Built in templates are provided embodying the best practices for project management to get organizations started quickly.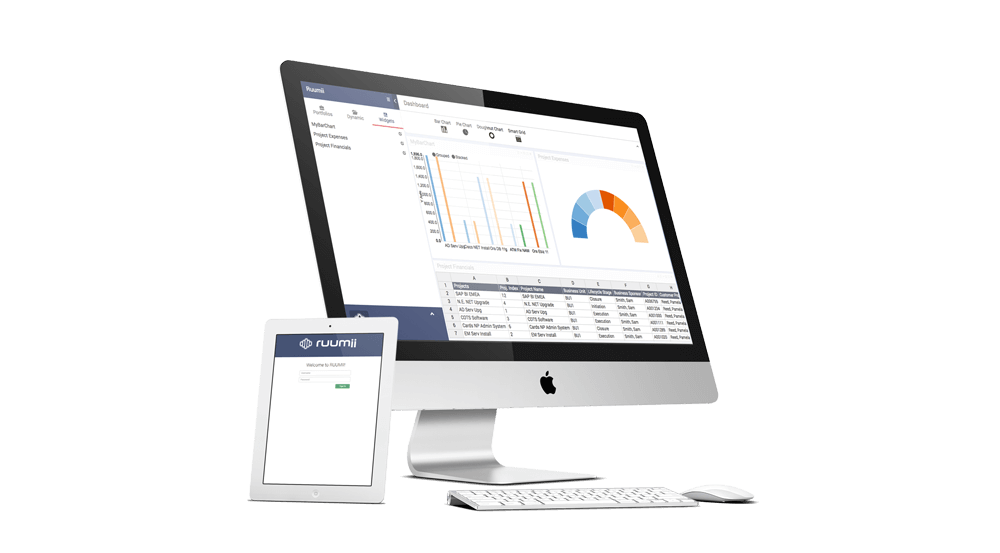 With RUUMII you are in charge of what you want to store and how you want to visualize it. The powerful reporting dashboard offers a unique way of defining your visualization. Simply select a chart type, parameters from your templates that you would like to see and then simply drag and drop projects and portfolio on the visualization widget to see it in action. These are dynamic widgets and user can easily change the type of the visualization to see the data in a new light.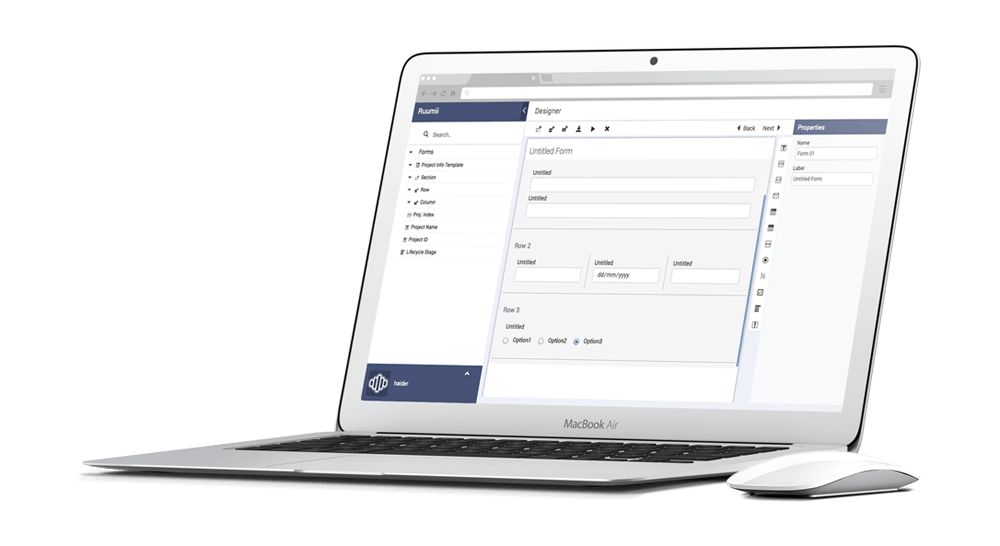 Support for external tools is built into RUUMII. If you were handling your portfolio/project data on excel previously simply import the excel file to have all your projects and their data in your workspace. Any data from your dashboard can also be exported to excel. External integrations are in progress that would allow users to connect with the Dropbox, slack, google analytics and other popular data sources for project data.
www.ruumii.co