Lets Create Great
Solutions

Together
Technical Consultancy
Consultancy Services
Consultancy to Reduce Oil Pilferage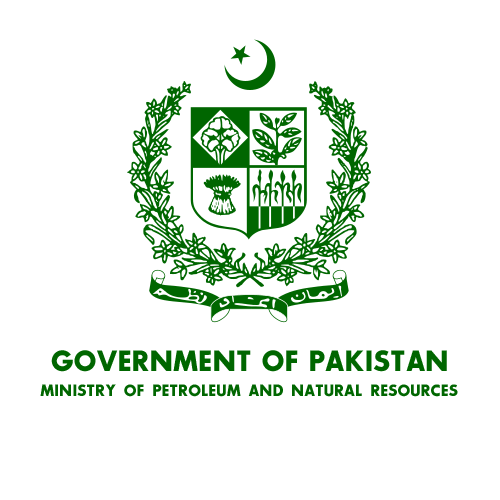 To come up with a preliminary report on how to reduce the Oil theft taking place worth millions of dollars in the country by introducing new technology and tools. The purpose of this report was to firstly understand the complete supply chain of oil from port to oil depots and its onward distribution to end-users. This led to the identification of many loop holes within this supply chain that get exploited for oil pilferage purpose. The client wanted to analyze, plan, design, develop and implement the right technology solution to reduce oil theft that is fit for purpose and extremely hard to compromise. To overcome this challenge, our experienced consultants knew from the start of this assignment that the only way to ensure the integrity of the oil supply chain is to design safeguards for every phase of the process. This will eventually lead to incorporating latest technologies that will integrate security measures directly into oil products, storage sites, in transit trucks and terminals. After doing some due diligence and working hard on each step of the process, the team proposed recommendations that consisted of a comprehensive Monitoring Plan using the latest technology and well defined procedures to detect and respond to pilferage and tampering of fuel.
Business Center Setup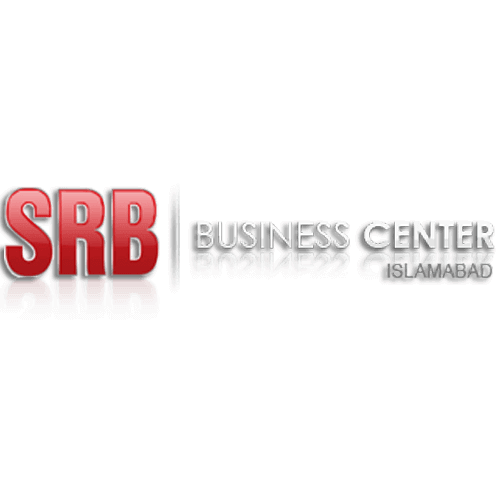 The underlying goal of our IT consulting programs is to help companies confidently address technology-related decisions. Clients have engaged us for various reasons ranging from strategy to execution of technology based solutions for achieving their business objectives. In this assignment, we were approached by our client in Islamabad, Pakistan to setup a three storied new business center to accommodate their multi-national tenants providing the state of art technology amenities. The Project involved a complete design and installation of LAN and IP nodes along with customized IP Voice/ Video solutions. Exhaustive feasibility studies, analysis and planning were conducted prior to the implementation to ensure smooth operations and future extensibility. From system analysis to structured network cabling to hardware and software procurement to installation and configuration, we offered a full suite services for system integration.
http://www.srbbiz.com.pk/
Consultancy for Indus Hospital Karachi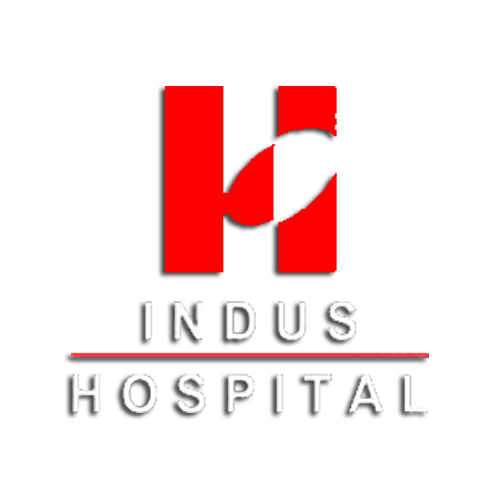 PVT introduced Voice/Video over IP solution to link this free hospital and its departments on an IP network to better serve people who are unable to afford basic healthcare services. PVT provided consultancy on the setup of LAN, switches, firewalls and connectivity and did some initial support for VOIP and IP Telephony services to the management of the hospital during its early days.